Main content starts here, tab to start navigating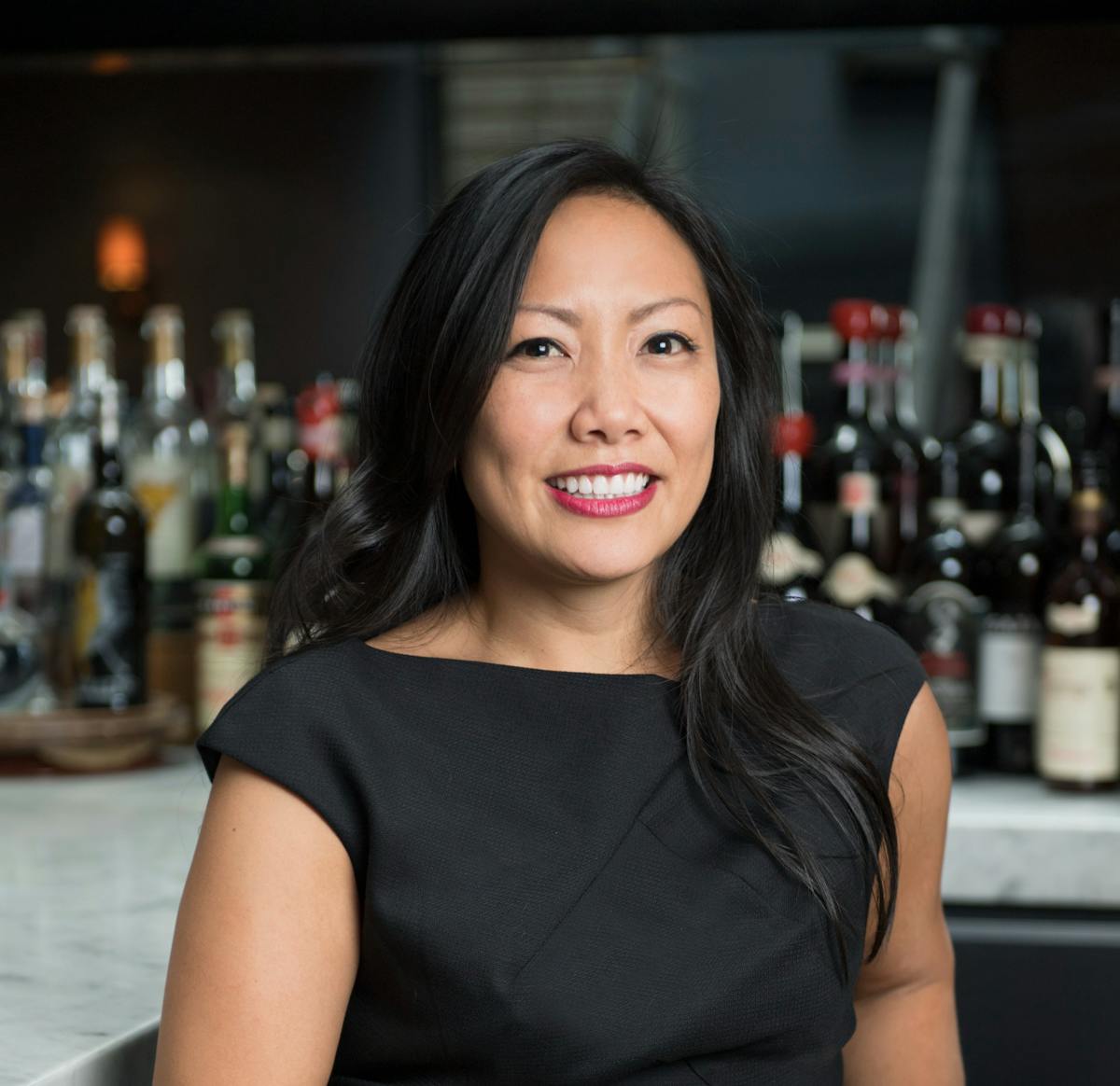 Anncherie Saludo
Beverage Director
Our Beverage Director, Anncherie Saludo has curated an Italian French-focused wine list at b'artusi, specifically highlighting smaller and family-owned producers, as well as female winemakers, from regions such as Campania in Italy and the Loire Valley in France. In addition, she created a list of cocktails named after works from local West Village artists.
Anncherie has been with L'Artusi since its early days and curates and manages L'Artusi's extensive Italian-centered list. Anncherie apprenticed under Joe Campanale and graduated with distinction at the Advanced Level from the NYC Wine Spirits and Educational Trust. She has also earned an MA in Food Studies from New York University.
Her years studying agriculture and food systems have equipped her understanding of what makes great wine in the vineyard. She travels extensively in Europe to taste and meet with fine wine vintners to expand our producer-driven options. Anncherie is a devoted advocate for women in the wine industry through mentorship, education, and her enthusiastic support of women winegrowers.