Main content starts here, tab to start navigating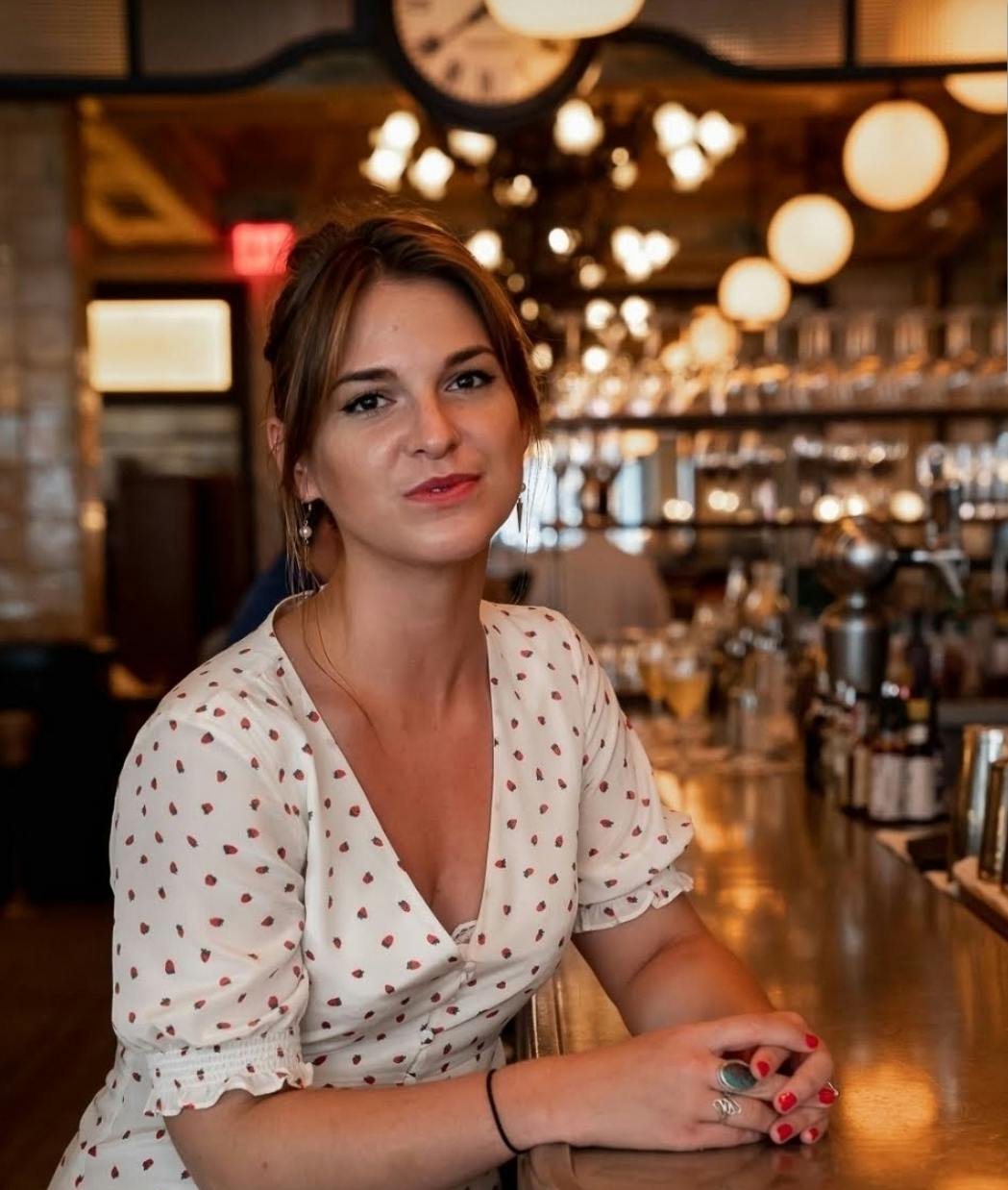 Maire McCrea
General Manager
Born and raised in rural New Jersey, Maire got her start in hospitality working at a local restaurant Tony's Pizza and Pasta, alongside her brother. At 18, she moved to New York City to attend The New School and never looked back.
Her first job in the city was at the longtime neighborhood restaurant The Place in the West Village. Here, Maire worked her way up over five years from server to manager and soaked up everything she could about hospitality and customer service, especially the team's attention and dedication to fine details. Eventually it was time to move on so Maire began as a Food and Beverage Manager at Keith McNally's Augustine restaurant at the Beekman Hotel just as Chef Markus Glocker (Batard) had taken over as Executive chef. She then moved into a role as General Manager of the Lobby Bar at The Standard Hotel in New York's Busy Meatpacking district. The hotel business can be challenging with so many moving parts, but these roles gave her incredible experience as a manager.
As General Manager of b'artusi, Maire is thrilled to bring her passion for hospitality and give guests an all-encompassing experience—from the food, the beverage to the atmosphere and music. She's also excited to work alongside the partners at Epicurean, where she can contribute new ideas and help build out a diverse opening team with wide-ranging experience, each of whom has a deep affection for food and beverage.
Outside of work, you'll find Maire soaking up live music and concerts and enjoying the city's dining scene herself.